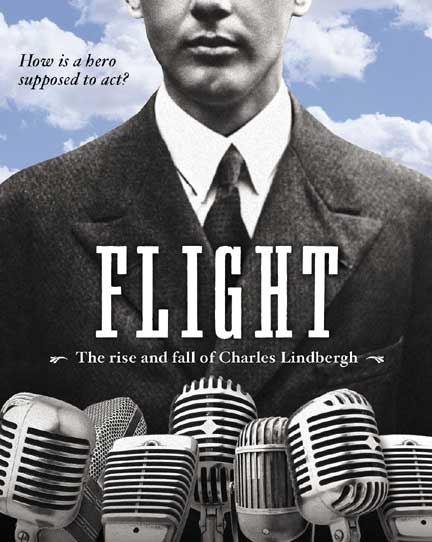 Nick Corley's talented
direction is simply gorgeous!
– Next Magazine
An attractive production and
a high-flying cast…a Flight
worth boarding!
– The New York Sun
Garth Wingfield's Flight is a good play and Nick Corley's better-than-good production for the Melting Pot Theatre makes it distinctly worth seeing…the clarity of Corley's staging uses projections which serve for once to enhance the action rather than bury it in a media blizzard.
– Michael Feingold, The Villiage Voice
Nick Corley keeps the action moving at a brisk pace without sacrificing stylistic innovation.
– TheaterMania.com
…it spirals forward almost unstoppably in Nick Corley's fleet production – it feels as spine-tingling as a mystery novel that is being read for the first time.
– American Theater Web
…this crisp Melting Pot production has the clean lines and thematic clarity of the best kind of agit-prop theater – the kind with heart…show is a smart bet for transfer.
– Variety
An all around strong cast, and equally strong direction by Nick Corley. A Showcase of performers and ideas that should be heard.
– The New Yorker
Supported by top-notch design, director Nick Corley moves the drama along swiftly while obtaining strong performances.
– New Jersey Star Ledger